Our Clients

:

Our product range is not only delivered across India, but also gets exported across the globe to different enterprises who are pioneers in their respective domains.
What We Offer Our Clients
We provide excellent customer service having Single Point Contact which means Immediate Response as the management is directly in touch with customers for all issues.
We have deep engineering strength which is the result of years of experience and self training programs.
As a result of decades of continuous improvement, we are placed higher in the quality slot and placed in the lower 10% slot on price platform.
Our Custom Batch Manufacturing Services

:

Here is a typical scenario of using our Custom Machining Services
1. Send us (email) your part files in any common CAD/jpeg/pdf format. If no files are available, even sample prototypes are accepted.
2. Select your material and discuss your production needs with us. We are readily accessible by phone or email. We will happily provide best price quotes for all work requested.
3. The parts will be manufactured as per the drawing and the quantity required, will be inspected for best quality as per given specifications.
4. Your components once ready can be shipped to any part of the world.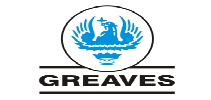 Greaves Cotton Ltd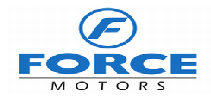 Force Motors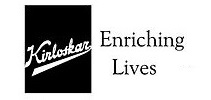 Kirloskar Oil Engines
Ghaziabad Precision Pvt Ltd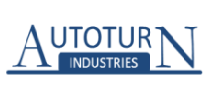 Autoturn Industries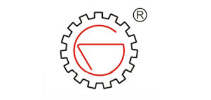 Gokul Auto Manufacturers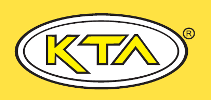 KTA Spindle Toolings Pvt Ltd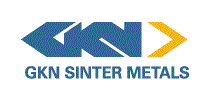 GKN Sinter Metals Pvt Ltd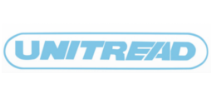 United Tyrekrafts Pvt Ltd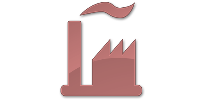 and few others..
"Making the simple complicated is commonplace; making the complicated simple, awesomely simple, that's creativity"
- Charles Mingus